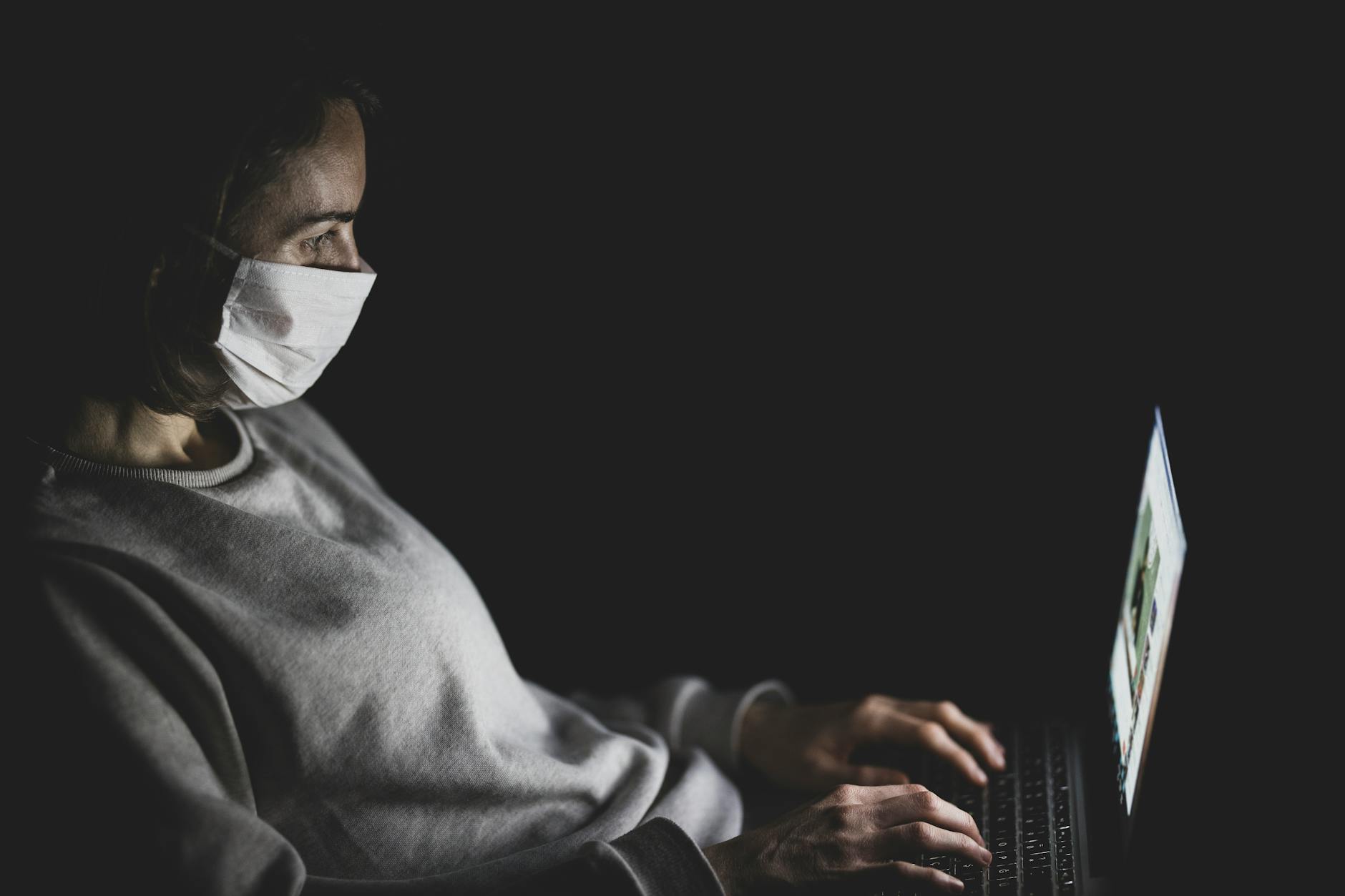 Before the lockdown…
It was once a sunny day and life was at ease. I was starring at the beautiful beach of Baloy in Olongapo, Zambales and was geared to celebrate our first anniversary with my girlfriend and to pre-celebrate my birthday, since it would fall on a working weekday, we would need to do it during the long weekend. Life couldn't be more amazing back then.
It was like anything unusual. People can still go outside to buy the things they want. They could go anywhere as they please and it's just like an ordinary, quiet day for me in February. The confirmed case back then was less than 10 and judging by that number, people are still okay or haven't realized the actual impact.
But everything changed when March came in. In just 2 weeks, after the celebration of my birthday. The whole nation is about to go on lockdown due to the rising numbers of confirmed cases and the confirmation of a local community transmission. It was unprecedented and everyone is panicking. For the first time in my life, I saw a different Manila.
People are now panic buying, the media, the police and mostly the frontliners are now on heightended alert. And most of the people are now rushing to buy their needs during the lockdown. Thankfully, when it happened, i was at home with my family. I really appreciate that we're living in an informed age where information is everywhere and all you need to do is to make informed decisions quickly and to anticipate any events that would not be in favor for you.
Truly. When they say information is power. It is.
During the lockdown…
I'm an introvert. I like being at home and usually opt to go out for casual things like eating and shopping. But this lockdown was different. Even an introvert like me gets the anxiety and overthinking. You know the life we have lived last February wasn't going to be normal that we know of. This pandemic life is the new normal. It's the status quo. We have to accept that and adopt to it. As humans, we have survived thousands of years because we know best. And I believe as time heals us, we will get used to it and live "The new normal".
How do i keep my sanity in check during the lockdown? It's actually simple.
"Step back from Social Media. Reflect. And Plan your next move and execute."
I'll discuss it per words as how i conquer my strong emotions and used it in favor of my long term goals.
Step back from Social Media
As i said earlier that information is power. Sometimes too much information could lead us to wrong judgement. If you're emotional, things wouldn't be good for you as overthinking will most likely prevail. As much as possible, it's time to forget the "F" app and think about your life during the lockdown. And now comes…
Reflect
"Is there anything that you haven't done because you were busy with your day job?"
"Do you have books that you always wanted to read, but doesn't have the luxury of time to finish it?"
"Or rather, you always wanted to try learning a new language?"
Now is the time to think about it. As much as possible, list it all in a piece of paper and do a "To-do list" and try to complete it until the end of the lockdown. As much as possible, keep yourself busy and don't think about the COVID-19, lockdowns and among other things that would keep you uncomfortable. Remember that by doing the things you always wanted to do, at home, can help you in the longterm.
One funny thing is that you're reading this on my blog that has been marked "Done" on my To-Do list! I always wanted to finish setting up my website but my focus back then wasn't good enough to finish it.
Plan your next move and execute
Now that you have an idea on what to do during the lockdown, I highly recommended to follow it religiously. Sure you can still "Netflix and Chill" but always make sure that you wouldn't end the day without learning anything! Remember that our time is limited and we can only use a fraction of it to improve our lives and others. You must use it wisely.
That's it. I hope this information can help ease what you feel during the lockdown. Use this time to reflect and improve yourself. I would like to quote Master Joey Yap for this:
"Don't let what you Can't do stop you"
Stay safe and stay home. God bless the Philippines and the world!