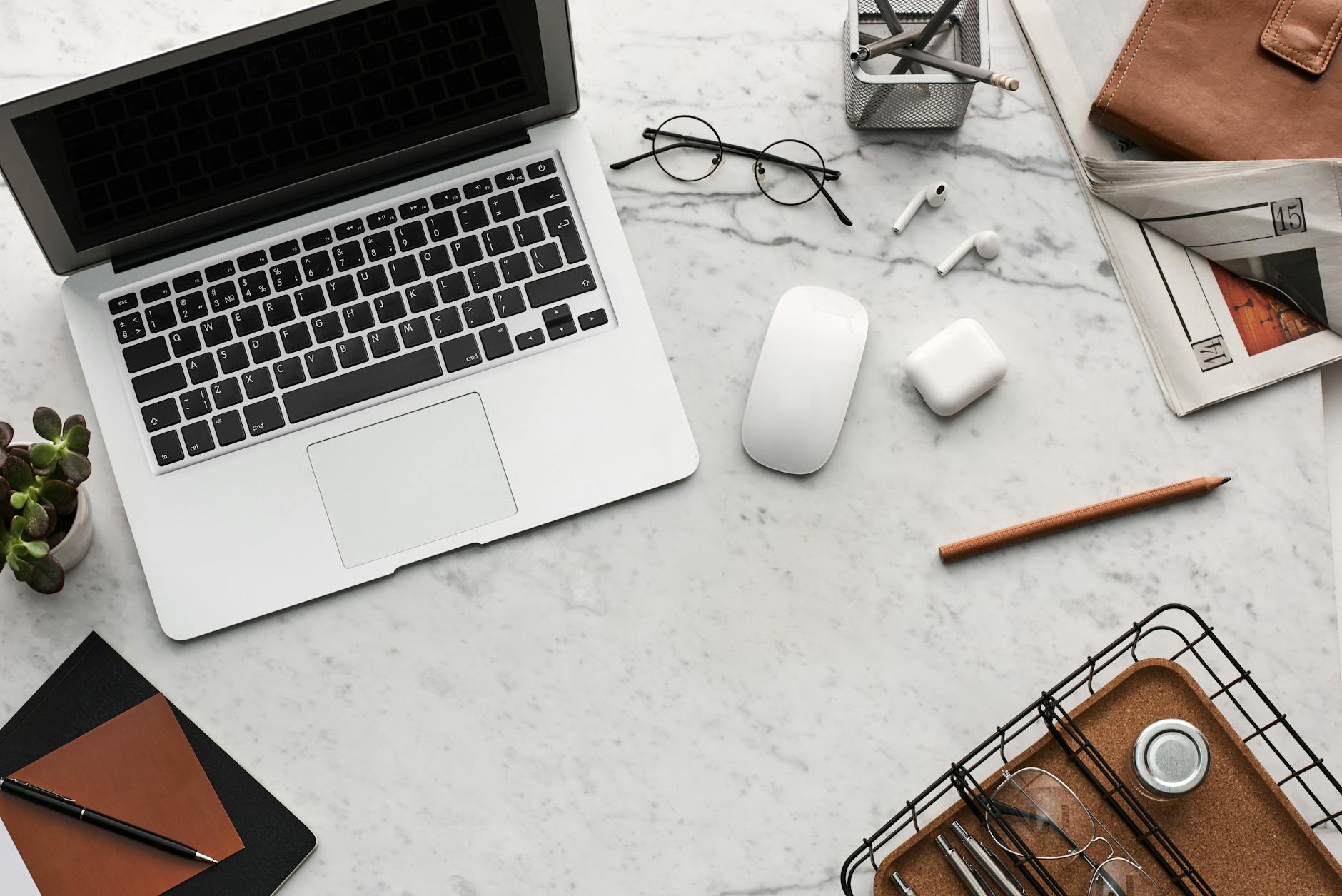 The COVID-19 pandemic has brought upon huge changes in our lives that we are all trying to grasp. As the new normal is approaching quickly, people are now finding ways to get connected and still be able to work or learn even during the face of the pandemic.
With this in mind, we would go back to the basics of Supply and Demand. Now that people are doing their things at home, these are the items that will be on demand in the following months.
WEB CAMS / Headsets and Microphones
I've been following eCommerce apps like Lazada and Shopee and observed that the cheaper Webcams are running out FAST. For example, a Logitech Webcam for as expensive as P5,000 has been sold out. Imagine people are now willing to pay for more, just to cope up with what it's available on the market.
Home Routers / Mobile Internet / Powerbanks
With more people on their homes working on learning. We could expect that most of the time our primary internet connection at home will suffer at least 1 downtime a month. This should not affect how you would work and lean though as you can buy a backup prepaid internet router that you can use just in case your primary connection bogs down.
It's not only the internet we should worry though, since our last ECQ we've seen that some Meralco lines couldn't cope up with the demand from the people at home that some of us experience black outs. So i would really recommend you should get a power bank that can be able to power your gadgets and Prepaid home internet routers during those unexpected times.
Get an LED Lamp
Seriously. If you're working in a livingroom chances are you might be using a lot of bulbs to do your work. This would translate to higher electricity bill for the same purpose.
If you have an extra cash, why not get an LED lamp and put it besides your workstation? It's efficient and costs less when it comes to consuming power.
That's it. I hope this helps you coping up with the new normal!
Thank you for reading!