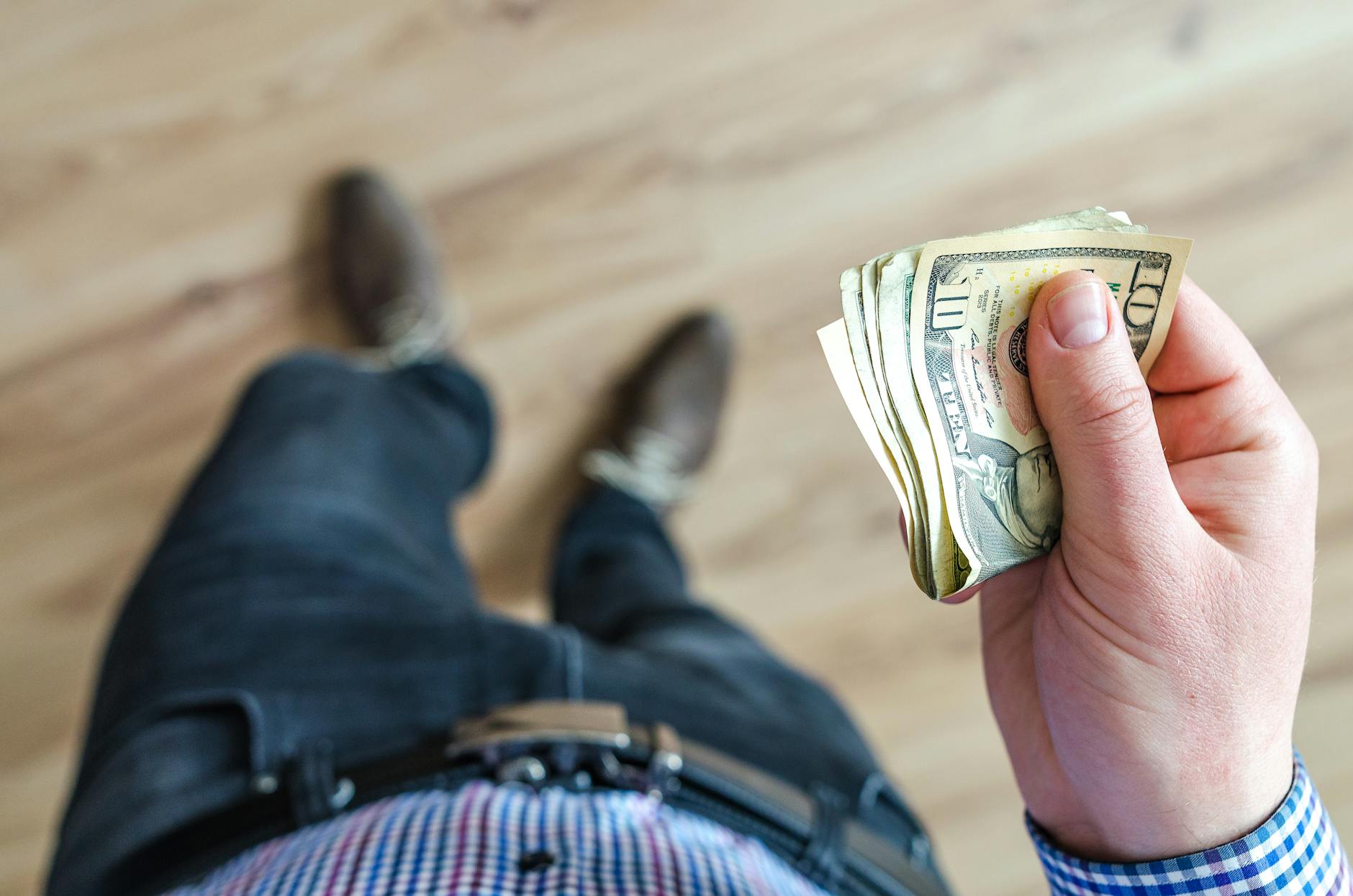 If you know me personally, you would really know that I do not prefer paper cash or coins. I usually just keep one for emergency purposes. As much as possible, I love to transacting digitally using my smartphone or the worse case scenario, using my Debit card (If I really have no choice!) and there's a reason why I'm not a big fan of the mainstream form of the currency.
Forget ATMs
If there are two things an ATM would remind you of aside of the awesome Brrrrrrrrr sound during withdrawal is the fact that you have to WAIT in line to actually use one. If you're out of luck, the person in front of you might not be a big fan of Online Banking apps either so you'll have to WAIT for them to look at their previous receipts and do some accounting (heck others may be doing some budgeting too!) or if they have multiple ATM cards, you'll be burning a lot of time waiting for them to finish their transactions. It's Outrageous!
If you compare the time paying through your phone using an E-Wallet app like GCash or PayMaya, you'd be better off one task less than waiting the whole time doing nothing in the line.
Forget Dirty Money
As we all know the COVID-19 virus spreads mainly through particles when the person sneezes or coughs. Let's assume that an asymptomatic person coughs or suddenly sneezes and he or she hands over the paper cash to the cashier. Chances are if you're paying cash, you might get the same paper bill from someone who is sick. And knowing that as humans, we like to touch things like our phone, our wallets, and heck, even our faces. The risk of being infected is too high.
As my example from above, when you pay through your phone, you'd just scan a QR or Barcode, input the amount to pay and you're done.
Take Advantage of Fund Transfer
Since we're not allowed to go out and meet with friends or clients, ideally, having to transfer your fund digitally is the best way to prevent the virus. You'll be doing your fairshare #StayingAtHome and doing your stuff and they get their money anyway instantly. Instead of meeting in person or going to a Pera Padala facility, you can do it right in your phone and everyone is happy. How awesome is that?
Hope this convinces you to go digital! Stay Safe and Stay at home folks!